For Sale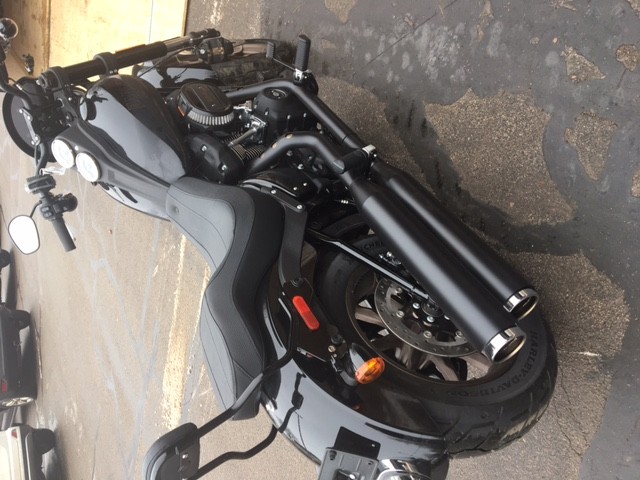 2020 Harley Side View 1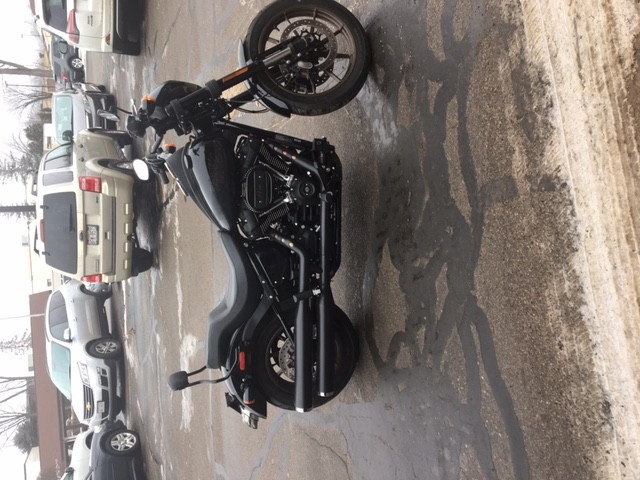 2020 Harley Side View 2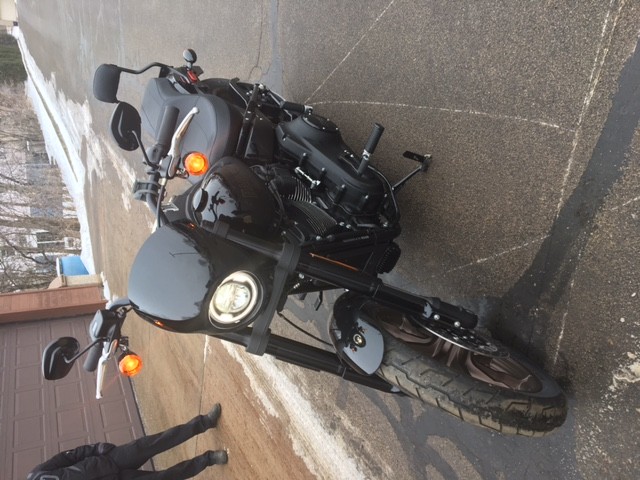 2020 Harley Front View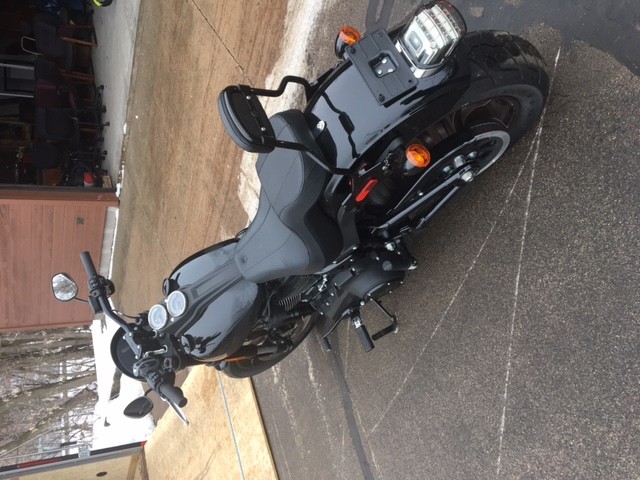 2020 Harley Rear View
Photo Gallery #858: Click edit pencil to get the selected gallery name.
2020 Harley Davidson - $17,000
FXLRS Low Rider S Model

502 Miles

Piston Displacement (CCs) 1746

Stroke 4

Cylinders 2

Speeds 6

Manufacturer's reported weight 633lbs
This vehicle has been safety inspected and may be viewed at the Rhinelander branch, located at 121 Sutliff Avenue, Rhinelander.
Ripco Credit Union is selling this vehicle "As Is" with no warranty expressed or implied. We encourage any interested party to have the vehicle inspected by a technician of their choosing; at their own expense.
Not what you're looking for?
There's great loan options and exceptional rates for whatever you're searching for.
Recreational Loans >> Learn More
Current Loan Rates >> Learn More