Your HOLIDAY HELPER LOAN is Back!
We're here to help you cover holiday expenses without relying on high-interest credit cards. Our Holiday Helper Loan is the perfect short-term solution for covering those last minute expenses; or for whatever you need during this holiday season.
This should be a time to enjoy family; not stress finances!
Borrow up to $3000. Take up to 12 months to repay.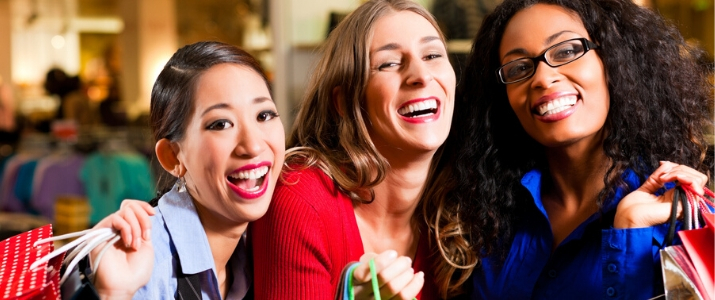 Representative payment Example: For every $1000 borrowed at 4.99% for 12 months, your monthly payment amount would be approximately $85.60. This offer may change at any time without notice, and will expire 12/31/2019
*4.99% available to qualifying credit; other rates and terms are available.